Stihl is known the world over as an elite leader in the design and development of high-quality chainsaws, but they offer other professional grade lawn and landscaping tools. A&G Turf is proud to sell and service the Stihl line of products to professional landscapers, large property owners, governmental agencies, schools and municipalities that need products to make their properties look beautiful.
Stihl is known for producing the "greenest" power equipment on the market. To go a step father, the engineers at Stihl have developed battery powered power equipment that produces no emissions. Stihl produces cutting edge green technology and A&G Turf is proud to offer the entire selection of Stihl Battery Equipment on the market.

A&G Turf is Arizona's largest provider of Stihl outdoor products for governmental agencies and other non-profit agencies. Contact your A&G Turf Governmental Representative for program details. Learn more at Mojave
Educational CO-OP
.
Please feel free to look through our Stihl product catalog below and click on the product that you are interested in. Here you will find many more details about the selected product. A&G Turf is very knowledgeable about Stihl lawn and landscape products and can expertly match you with the Stihl product that will help you take care of your lawn or landscaping project.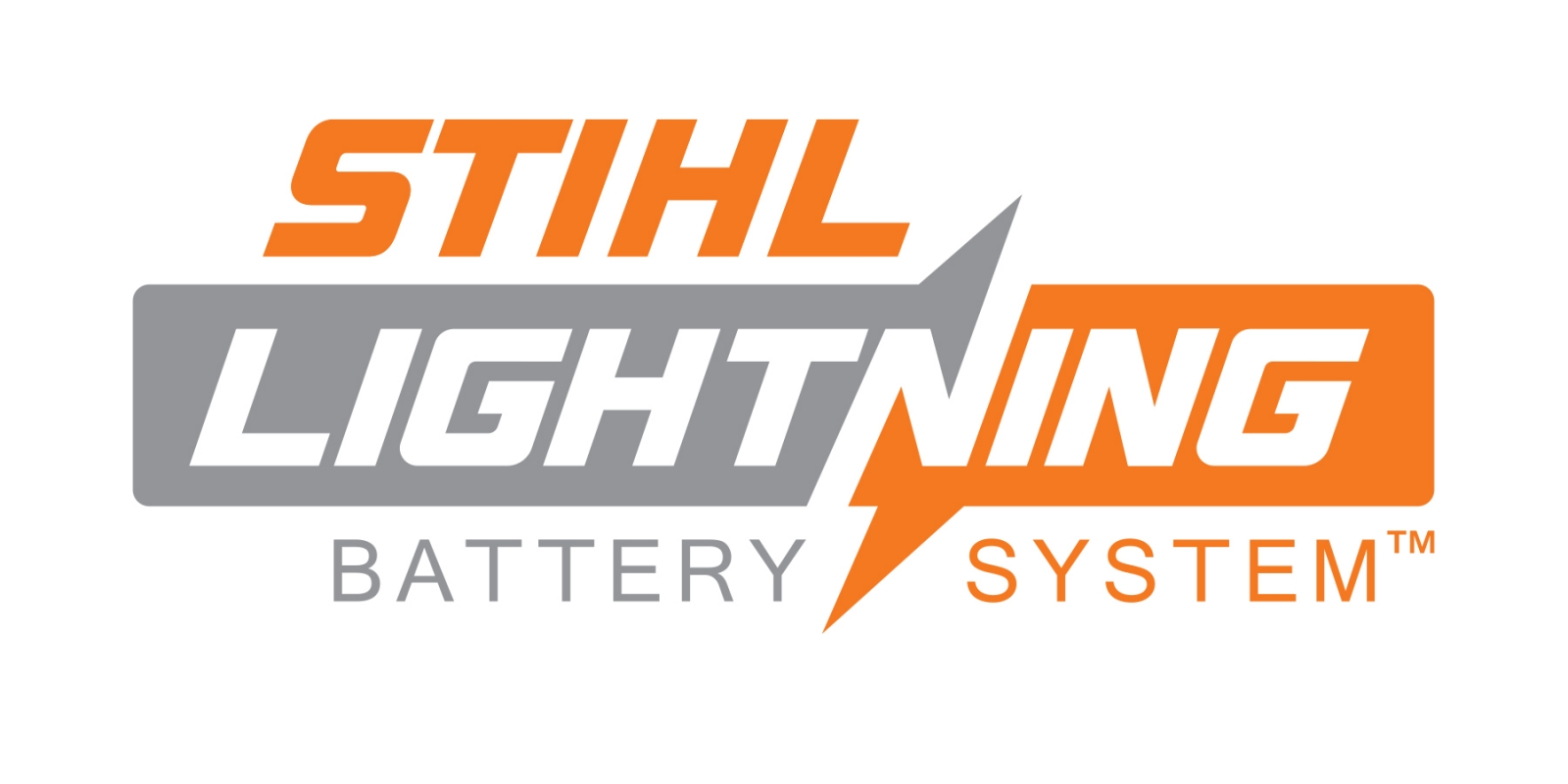 Contact A&G Turf
To get more information on the Stihl products offered by A&G Turf, give us a call today. In the Phoenix Metropolitan area, call 602-443-3072 or toll free throughout Arizona at 1-800-487-8651. We have four convenient locations throughout the Valley. To see the location near you, please visit the
Store Locator
. You can also reach us with any Stihl lawn and landscaping tool questions that you may have through the
Contact Us
page.